Center for Transformational Leadership
CTL is a registered local non governmental organization based in Nakuru County, Kenya and has been in operation since the year 2009.
Its work focuses on leadership development, promoting democracy and good governance.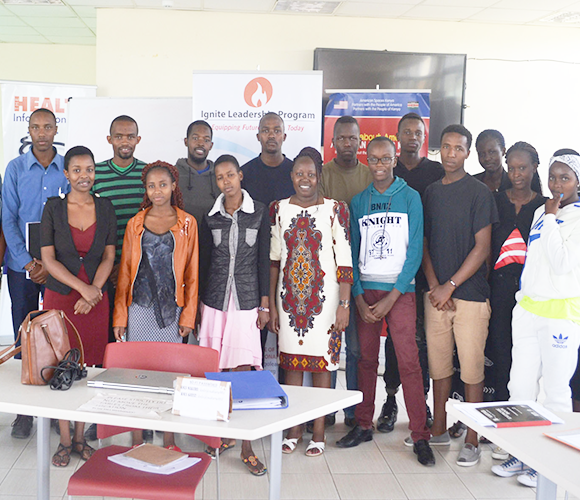 Leadership Development
This program is central to the realization of our vision because it takes confidence transform society positively. It is expected that this program develop confident leaders who confront and address modern-day leadership challenges.

This program is anchored on the principals of good governance. It is designed to provide citizens with the tools, skills and information necessary to promote good governance in the lowest units of decentralization for better service delivery as envisioned in the CoK2010.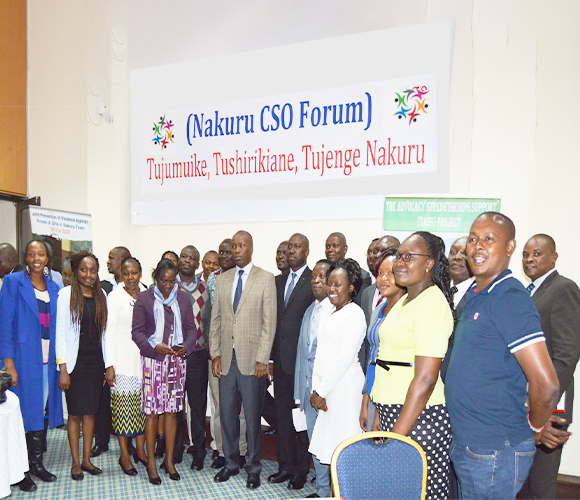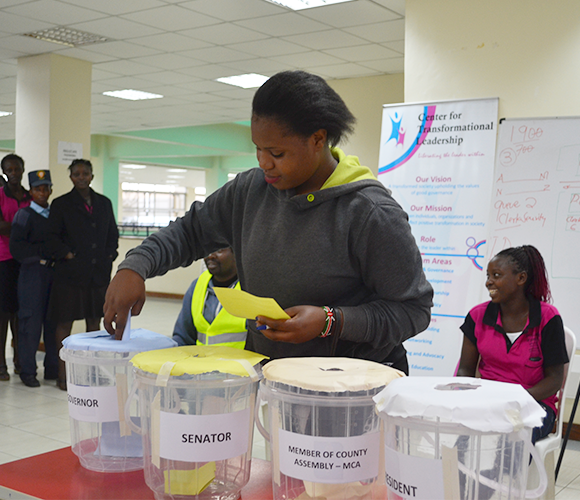 Democracy
This program is important to our work because we operate in a democratic country where citizens constitutionally hold sovereign power. CTL equips citizens with knowledge of the power they hold to improve their quality of life, they can make better decisions during elections.

Citizen reached with quality civic Knowledge
Service Monitoring Initiatives undertaken
Community Resources Persons
Youth Equipped with leadership Skills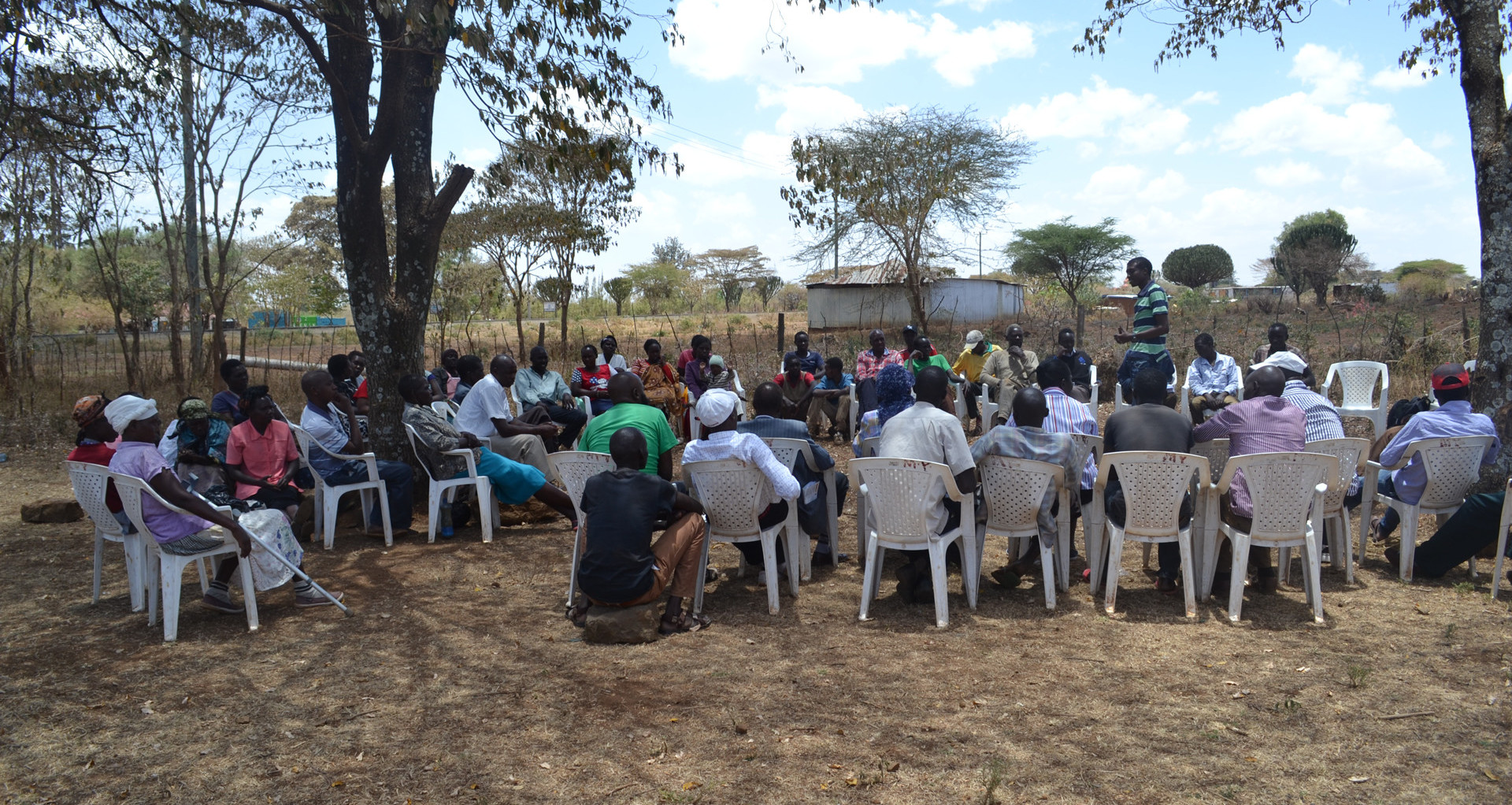 Civic Education Activities
Building capacities of local communities on their rights and responsibilities.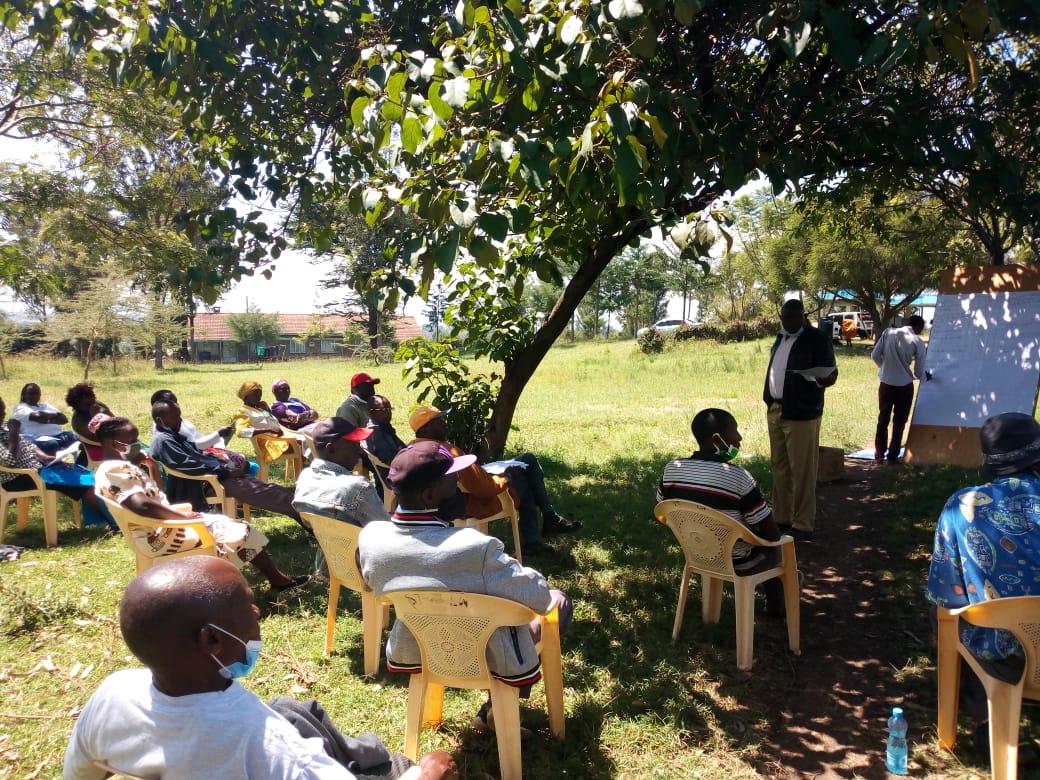 Service Monitoring
Providing a platform for assessing the quality of service provision in various sectors.
Policy Development
Development or review of legislations/policies from evidence gathered.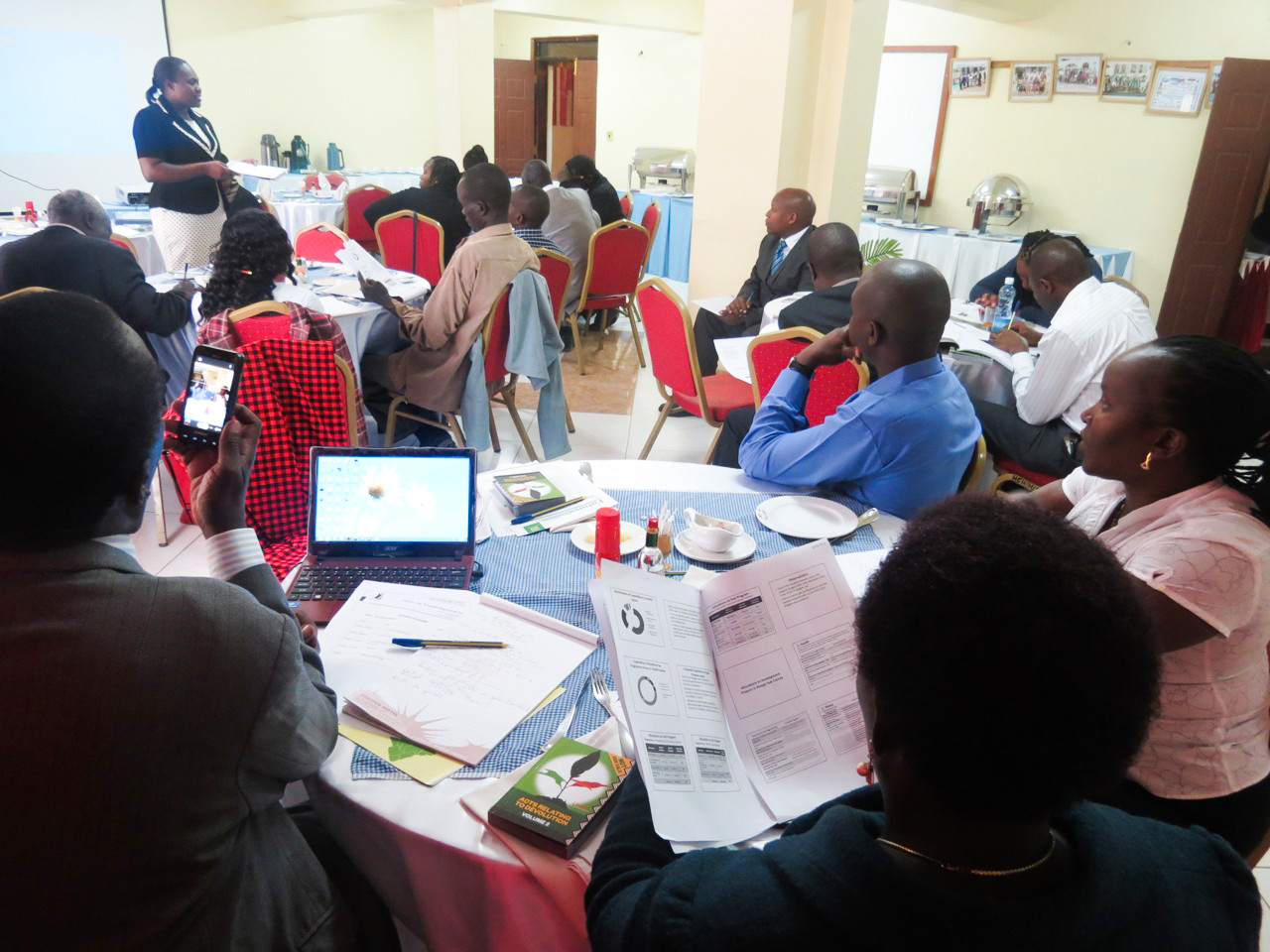 Introduction to Social Accountability Tools
Enabling communities to hold government to account on their choices and decisions.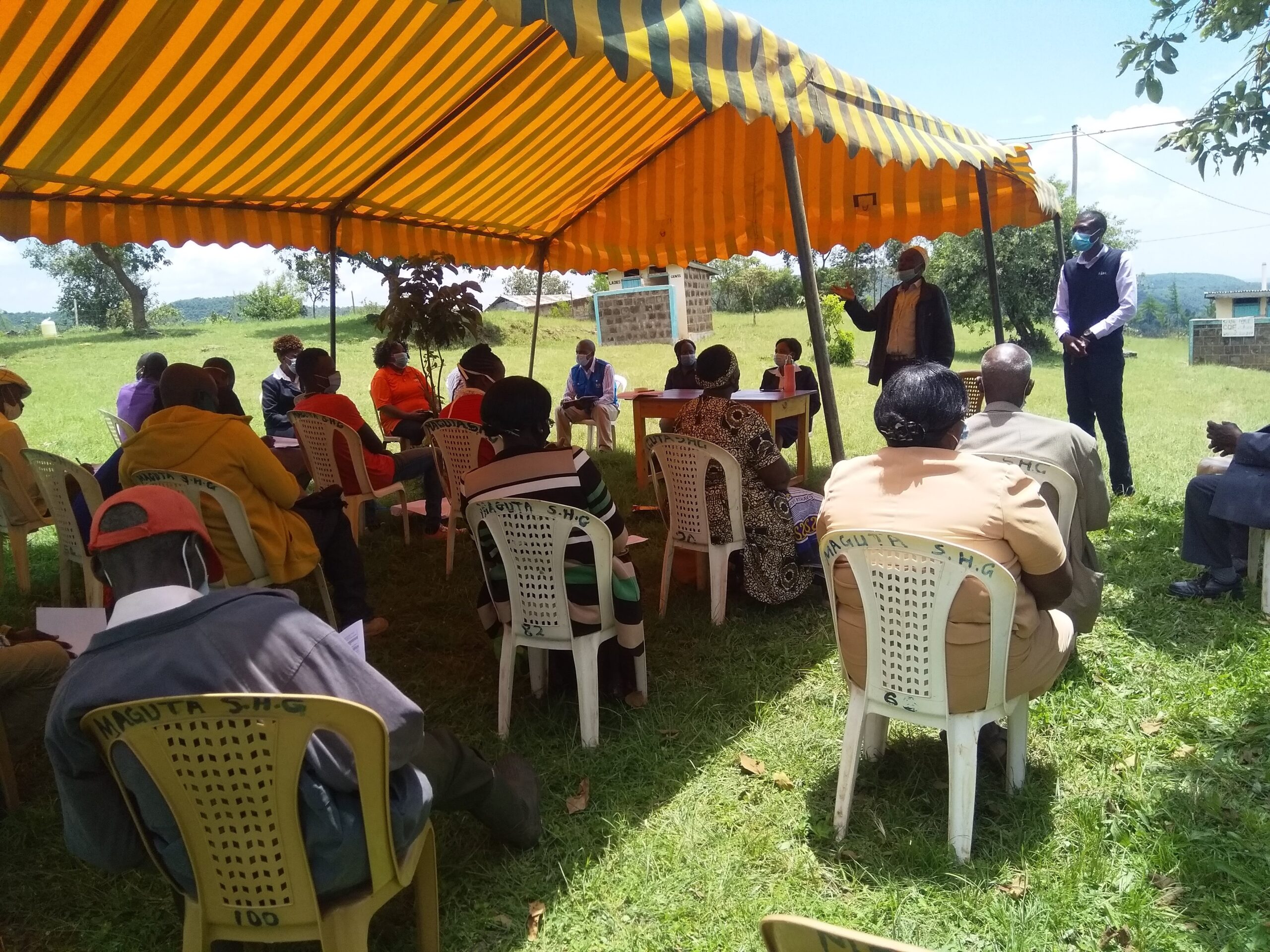 Public Engagement
Providing an opportunity for communities to share feedback with government on service delivery.