We are Center For Transformational Leadership
CTL is a registered local non governmental organization based in Nakuru County, Kenya and has been in operation since the year 2009.
Its work focuses on leadership development, promoting democracy and good governance. CTL has work presence in Nakuru and Nyandarua Counties.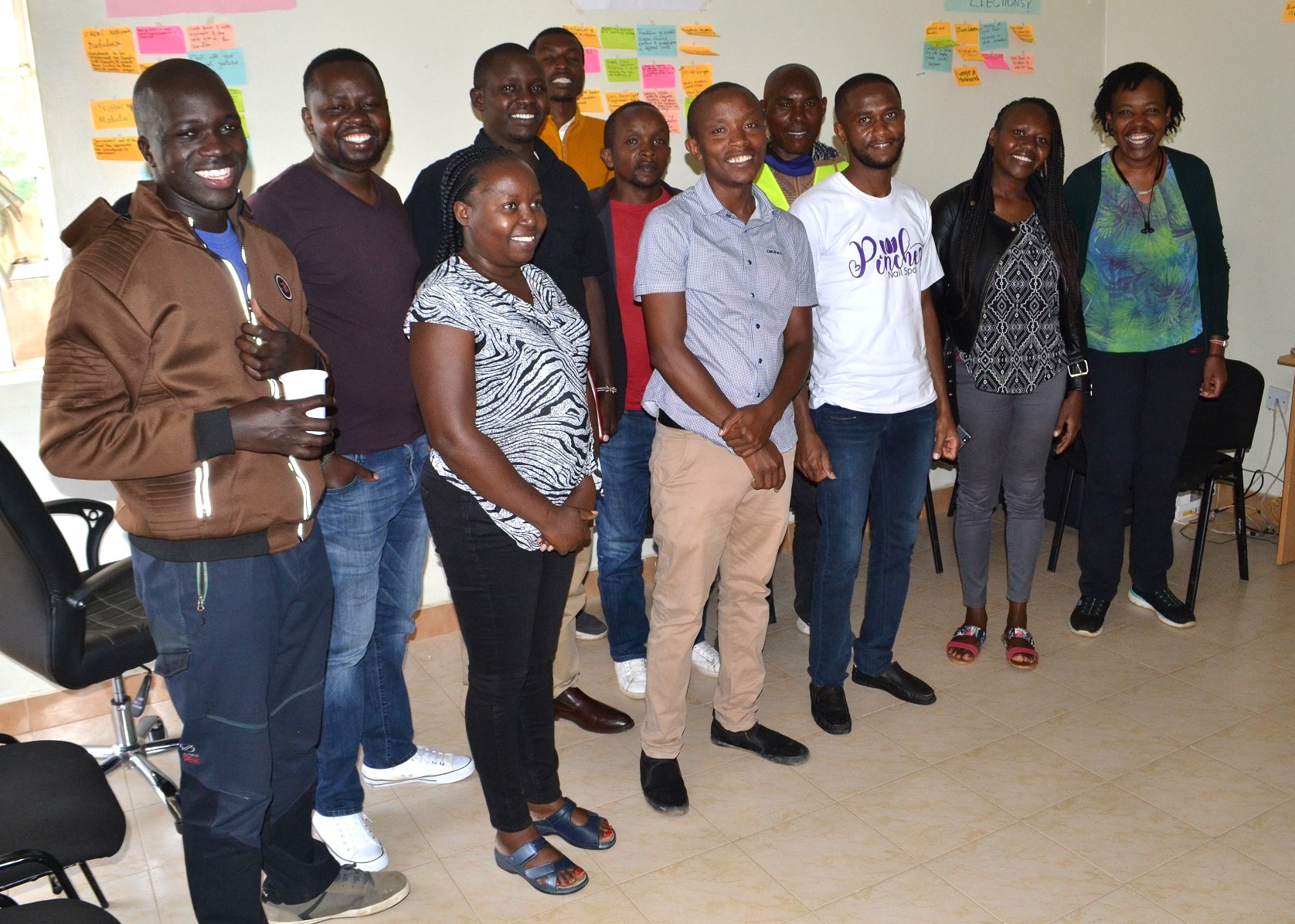 A Transformed society upholding values of good governance.
Advancing the understanding and practice of leadership and good governance for positive change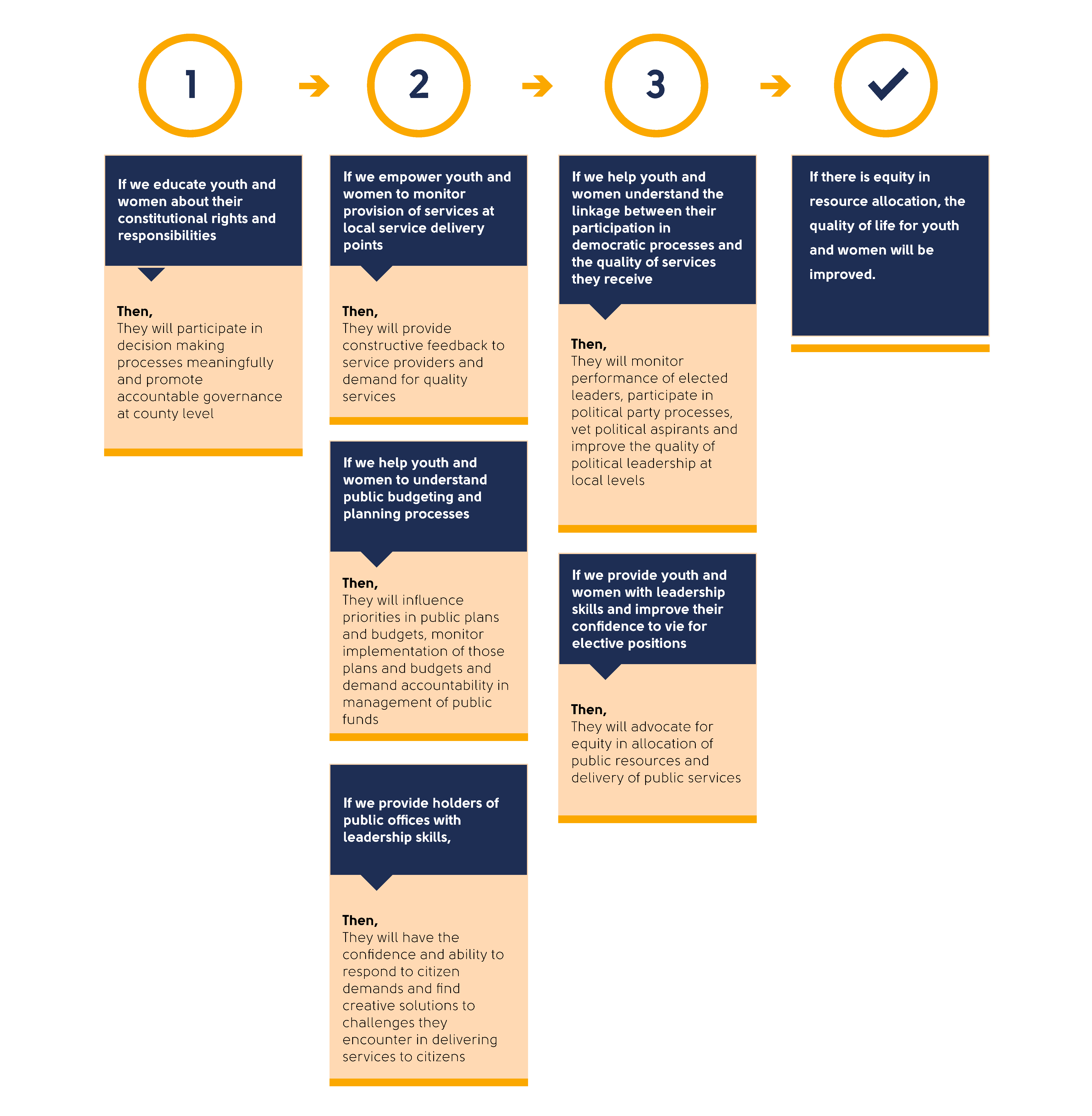 " A leader is one who knows the way, goes the way and shows the way " John C Maxwel