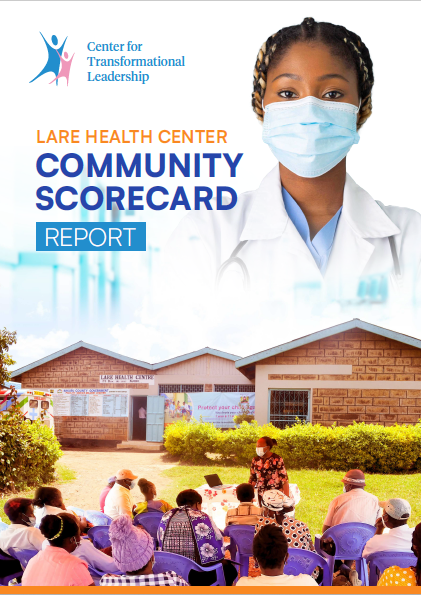 Community Scorecard Report – Lare Health Center 2022
CTL used community scorecards to monitor health services in Lare Health Center located in Njoro sub-county, Nakuru County. The Lare Health Center Community Scorecard is part of the social accountability work undertaken by CTL through the 'Encouraging
Citizen Driven Accountability through Sustained Engagement (ENCASE)' project. The ENCASE project is supported by Uraia Trust and DANIDA under the 'Strengthening Public Accountability and Responsiveness in Kenya (SPARKe) Programme.